Recipe
Water Phase
106g Distilled Water
40g Lavender Hydrosol
4g Glycerine
Oil Phase
20g Ayurvedic Oil
16g Mafura Butter
10g Emulsifying Wax NF
4g Cetearyl Alcohol
Cool Down
2g Optiphen Plus (preservative)
2g Vitamin E Oil (antioxidant)
2g Essential Oil (optional fragrance)
Method
Measure out your water phase ingredients: Distilled Water, Lavender Hydrosol and Glycerine, as well as your oil phase ingredients: Ayurvedic Oil, Mafura Butter, Emulsifying Wax NF and Cetearyl Alcohol.
Gently melt both phases in separate heatproof containers over low heat using a bain-marie or double boiler, stirring occasionally.
When both phases are completely liquid, pour the molten oil phase into the water phase. Immediately blend with an immersion blender until the mixture forms an off-white, homogenous consistency. As the emulsion cools it will continue to thicken and resemble a cream.
Once the cream has cooled to room temperature, measure out your cool down ingredients: Optiphen Plus (or another broad-spectrum preservative), Vitamin E Oil and optional Essential Oils for fragrance.
Add the cool down ingredients to your hair cream and mix thoroughly to ensure they're fully incorporated.
Store your ayurvedic hair cream in a tub-style container, away from direct sunlight.
This recipe makes 200g of Ayurvedic Hair Cream, and will last approximately 6 months. See the interactive formula to customise this recipe.
Ayurvedic hair cream
I've explored ways to introduce ayurvedic herbs into your hair as an intensive ayurvedic hair oil, as well as a moisturising ayurvedic hair butter but it doesn't shop there. The versatility of ayurvedic hair care knows no bounds!
Whether it's added to deep conditioners, shampoos, or even used in skincare (see my whipped shea body butter for the recipe), it's the perfect addition to boost your homemade creations! So let's make an ayurvedic hair cream. For an extensive list of the benefits of ayurvedic herbs for hair, please see my ayurvedic hair oil tutorial linked below.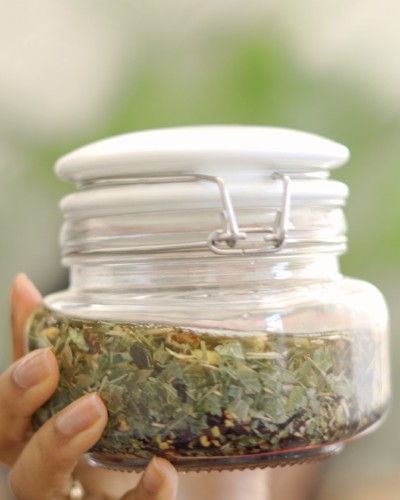 Why use ayurvedic hair cream?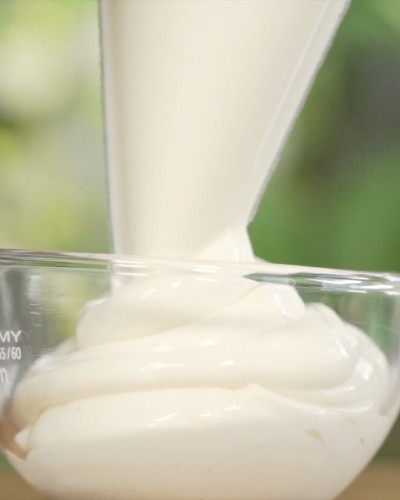 Hair creams differ from oils and butters, in that they contain hydrating ingredients that create lighter, hair-penetrating products. If maintaining moisture levels is a primary goal for your hair, then making this herbal hair cream is the way to go.
Much like the difference between body butters and lotions, creams absorb fast into your hair and are less likely to weigh it down. They're also easier to rinse out due to containing emulsifiers and water soluble ingredients, so they're a great choice to use with moisturising or conditioning shampoos.
Benefits of ayurvedic hair cream
conditions and softens hair
fast absorbing, non-greasy application
hydrates strands and reduces moisture-loss
prolongs hair styles
sutiable for protective styling, braid and twist outs
instantly improves the appearance of hair, imparting shine and reducing split ends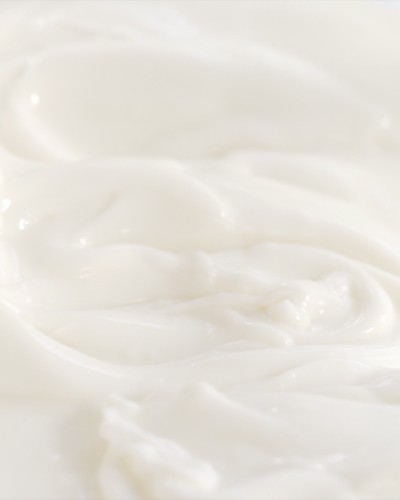 How to use ayurvedic hair cream
This is a multi-purpose product that can be easily adapted to fit your hair needs, but feel free to use the below as a rough guide: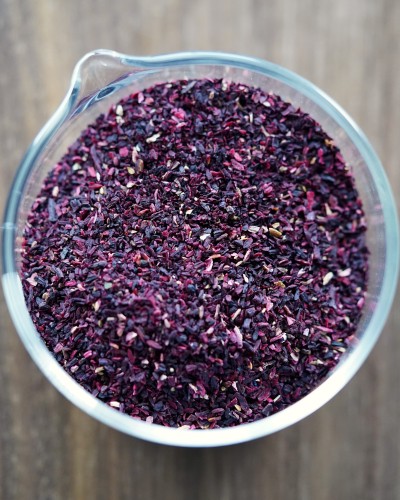 For thick, textured, or moisture-loving hair: Use a small amount and either apply directly to a section of your hair or spread out by rubbing between the palm of your hands first. Gently massage the cream from root to tip, taking time to ensure that it is completely absorbed with no visible residue. This can be followed by using a comb or finger detangling as the cream will help losen knots and tangles. Repeat until hair is supple, moisturised and ready for any further styling.
For fine or lightweight hair: start small and apply more if necessary! Use a small amount and rub it between your palms to make a thin layer.
Apply cream directly to your hair with your fingers, then use either a brush or comb to ensure even disbribution. Concentrate applications of the cream towards the ends and drier sections of hair.
Avoid using the cream near the roots of your hair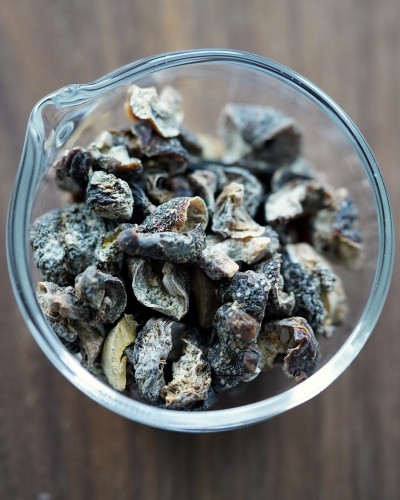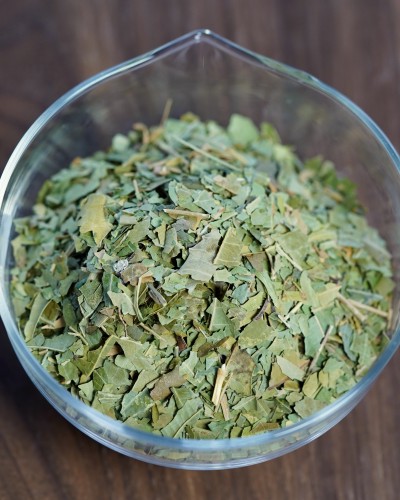 This cream can also be applied to pre-styled hair such as braids, twists and locs. Take a small amount and rub between your palms. Work the cream into your hair using gentle strokes in the direction of your style. Make sure that the cream is completely absorbed and there is no residue.

Ayurvedic hair cream can be applied to both wet or dry hair and can be used before or after heat styling for added moisture.
When combining with other styling or moisturising products, use only a small amount and make sure that it is fully absorbed before adding any additional product to prevent build up or flaking.
Return to top ↑