Try this ultra-light nourishing hair oil for soft, shiny, healthy-looking hair.
Recipe
21g Argan Oil
18g Marula Oil
15g Camelina Oil
6g Squalane (Olive-derived)
0.5g Vitamin E Oil (Antioxidant)
1g Essential Oils (Optional Fragrance)
Method
Measure out all your ingredients: Argan oil, Marula oil, Camelina oil, Squalane, Vitamin E oil and Essential or Fragrance oils.
Blend all the ingredients together until they're thoroughly combined.
Pour into a pipette bottle and store away from sunlight.
This makes 60g of hair oil, see the formula calculator to adjust amounts.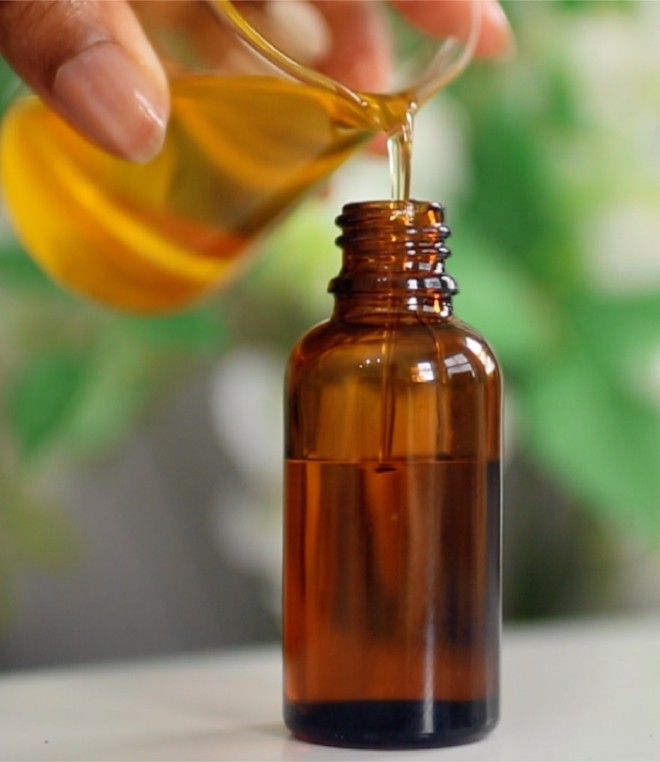 Why use Hair Oil?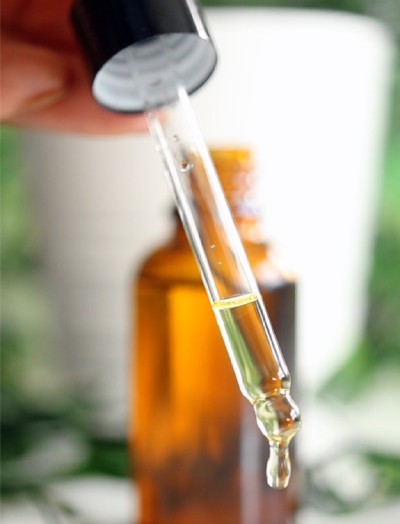 Over time our hair loses moisture. Dry and brittle strands, split ends, frizz, dullness and loss of curl definition can all begin to affect the overall health of our hair.
Hair oils replenish the natural lipids in our hair, filling in the cuticle layer and fortifying our strands. This visibly improves the condition of hair, leading to softer, shinier and more defined hair.
Hair oils also work well as a finishing product when applied to dry hair, reducing the appearance of split ends and frizz, visible damage and creating softer, shinier strands.
Hair oils are amazing additions to your hair care routine that with regular use result in visibly healthier and more resilient coils! This particular hair oil is formulated to be extremely lightweight so that it can be applied to both wet and dry hair, in addition to being used as an overnight treatment.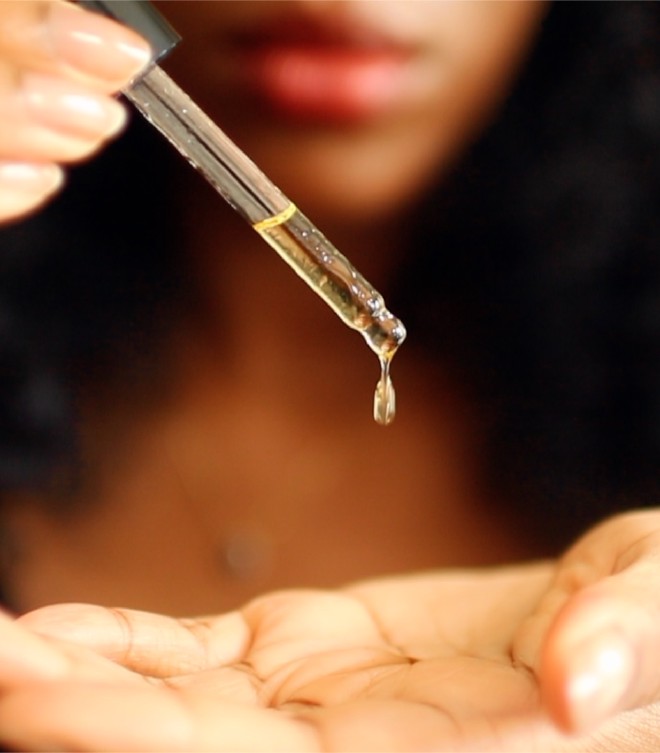 Benefits of Oils
Argan Oil benefits for hair
Native to The Argan Tree aka "The Tree of Life" in Morocco, Argan oil is a nutrient-rich easily absorbed oil that repairs and softens hair. It has become increasingly popular in hair products due to its ability to provide exceptional shine without leaving a greasy or oily residue.
Argan oil contains high amounts of vitamin E which keeps hair follicles free from damage and helps prevent split ends and breakage.
Marula Oil benefits for hair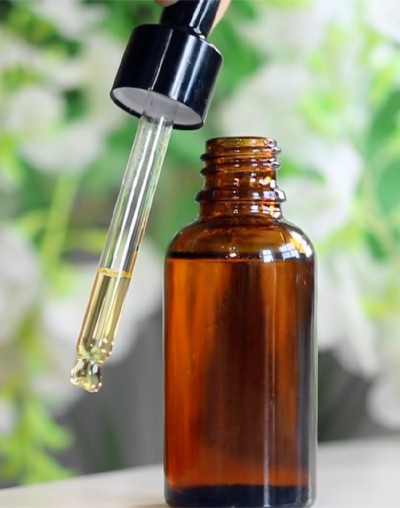 Marula oil, endearingly nicknamed "dry oil" is indigenous to the Marula tree in Southern and West Africa. Marula oil is extremely penetrable to the hair and skin and can vanish without so much of a trace - instantly moisturising hair, smoothing cuticles and conditioning the hair shaft.
Although less well-known, marula oil actually has higher levels of oleic acid and antioxidants (combined create a moisture-trapping barrier) than argan oil.
Camelina Oil benefits for hair
Sourced from Europe and Central Asia, Camelina oil has one of the highest levels of essential fatty acids among vegetable oil.
It greatly improves the elasticity and texture of your hair, making it perfect for protecting hair throughout styling and manipulation. It also improves the health of your scalp, reducing dry skin, dandruff and flakiness.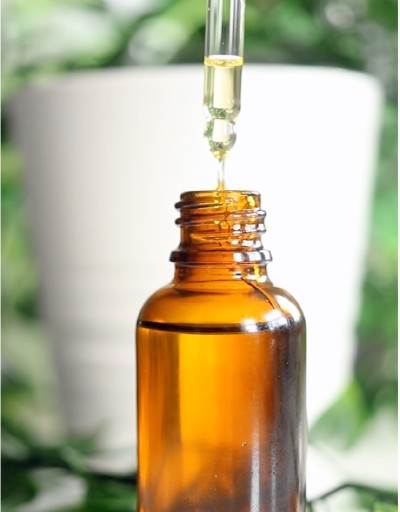 Squalane benefits for hair
What doesn't this do?!
Squalane is the plant-derived version of Squalene that naturally occurs in our skin. Known for its outstanding effects on the skin, exhibiting deep penetration and cell rejuvenation, squalane is just as impressive when applied to your hair.
It easily absorbs deep into the hair shaft, replenishing nutrients, strengthening hair and bolstering the natural barrier to prevent moisture loss from strands.
How To Apply Hair Oil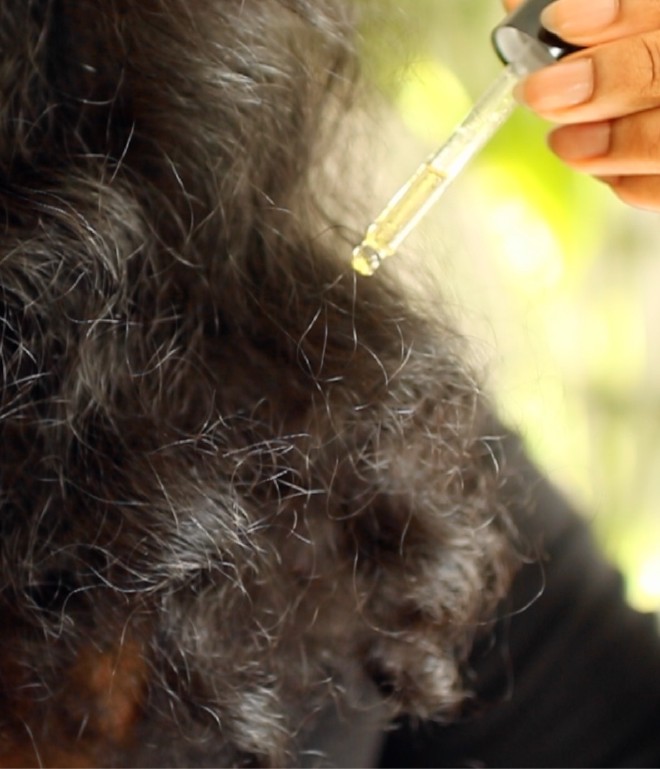 Take a small amount and rub between the palm of your hands, then apply to the ends of your hair, working your way up. Massage into your hair to ensure even distribution.
For thicker, coily hair, natural hair: this hair oil can be applied on a daily basis (if necessary), throughout the hair shaft but concentrated on the ends.
For straightened, dry, damaged or chemically treated hair: this lightweight hair oil can be applied multiple times a week, concentrated at the ends to prevent further damage.
For fine, low-density hair: focus on the ends of your hair and apply the oil lightly. This can also be used as an overnight treatment (to be washed out the next day), or added to rinse-out products to prevent hair from being weighed down.
This hair oil can be applied to both your hair and scalp but it's best to focus it on the shaft of your hair to avoid weighing down the roots.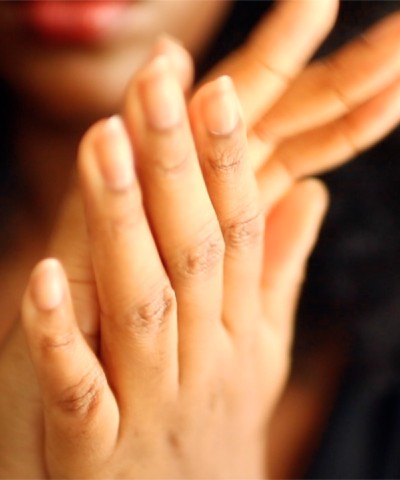 Return to top ↑