A great leave-in conditioning spray is the secret to keeping hair hydrated and moisturised everyday.
Recipe
Water Phase
86g Rose & Hibiscus Hydrosol (Floral Waters)
2g Glycerine
1g Essential oils: Geranium, Grapefruit
Oil Phase
5g Shea Butter
5g Jojoba Oil
2g Emulsifying Wax
Cool Down
1g Preservative Eco
1g Vitamin E
Method
Measure out your water phase ingredients: distilled or floral water & glycerine, and your oil phase ingredients: shea butter, jojoba oil & emulsifying wax
Over low heat (e.g. double boiler/ bain-marie or water bath), heat both phases in separate heatproof glasses
Once the oil phase has completely melted, pour into your water phase and whisk until combined
Allow mixture to cool slightly and use an immersion blender to mix your leave-in until it forms an emulsion
Add your preservative of choice, antioxidant & any fragrance. I use a natural preservative at 1% of my total conditioning spray but follow your respective guidelines
Finally whisk either by hand or using a blender to ensure that all the oils are evenly distributed
Store in a spray bottle or a traditional pump bottle - whichever works best for you
This recipe makes 100 ml of leave-in hair conditioning spray. See the interactive leave-in conditioning spray formula to customise this recipe and amount.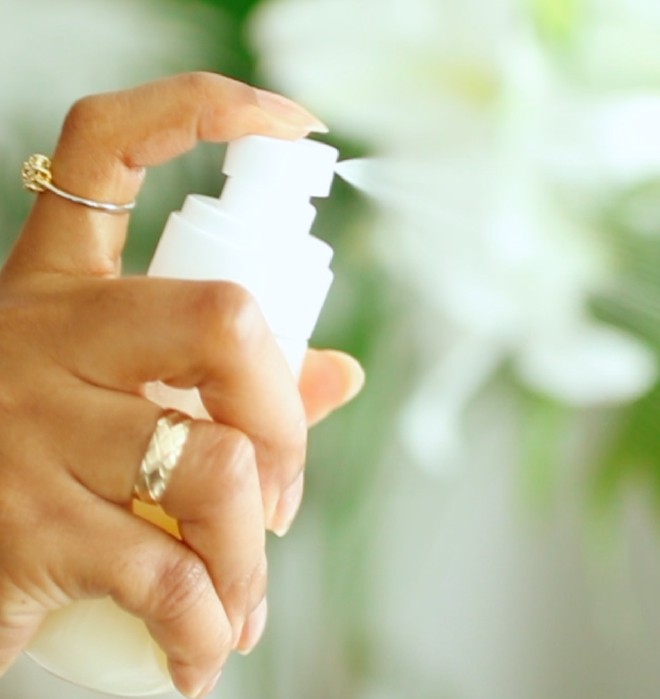 Ingredients
A leave-in spray is essentially a water-based conditioner that provides intense hydration and moisturisation to your hair. A leave-in is not the same as a conditioner, due to its high water content it penetrates your hair much more easily than regular conditioners! And that's why it's a great styling tool to quickly refresh and pump your hair full of moisture!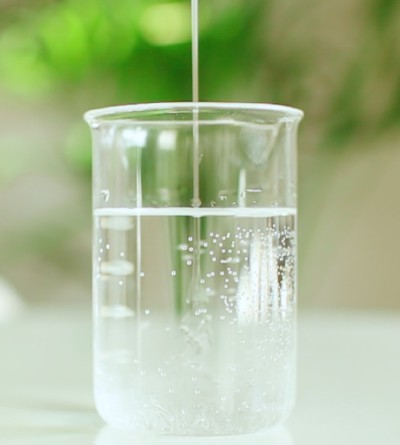 The leave-in conditioner works because the glycerine attracts moisture to the hair, whilst Shea butter penetrates hair strands for lasting moisturisation. The emulsifying wax helps the oil and water ingredients to mix together, and jojoba oil helps to seal in the moisture.
Water - is essential to leave-in sprays providing instant hydration and easy styling. It keeps the conditioner light enough to easily spray each hair strand for maximum moisture and coverage. You can add extra benefits to your hair by using a herbal hydrosol or floral water. See my DIY floral waters tutorial to find out how to make your own floral waters.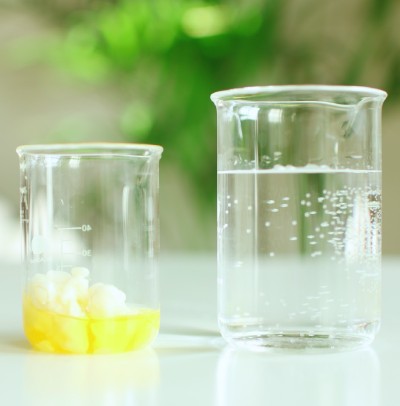 Hibiscus - used widely in several cultures to promote hair growth, reduce shedding & prevent dryness, split ends & breakage.
Vitamin E oil can add shine, improve scalp circulation as well as working as an antioxidant to prolong the life of the oils in the conditioning spray.
The preservative will make sure that the leave-in conditioner will last for at least 3 months without needing refrigeration.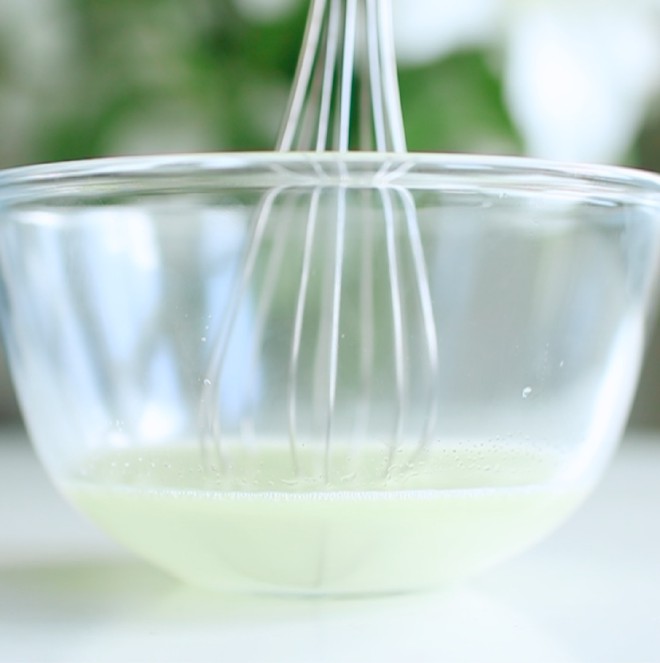 Customisation
You can customise your leave-in conditioner with whatever fragrances you like; just be sure not to use more than 1% of the entire mixture.
Not a fan of shea butter? You can replace it with whichever butter you prefer.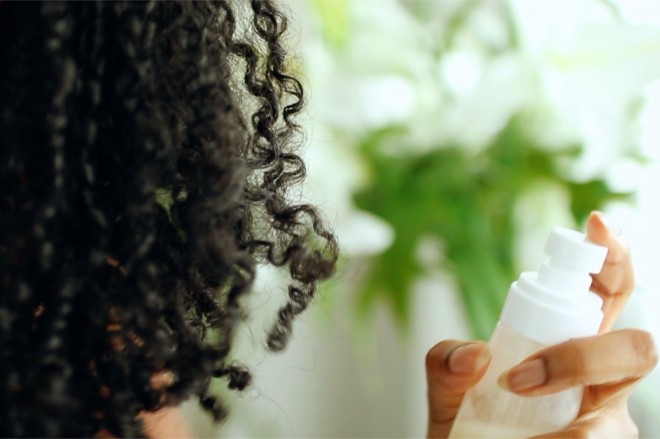 How to use
Simply spray into freshly washed wet hair and comb through before adding your usual oil followed by moisturising cream: Liquid Oil Cream or L.O.C method.
Additionally, as areas of hair begin to show signs of dryness, simply spray on evenly across the hair. You can use your fingers to work through the hair if necessary.
Constantly on the go? Don't leave home without this leave-in conditioner spray in a travel-sized bottle. It's perfect to pop in your bag and give your hair a little spritz when you feel like your hair is drying out!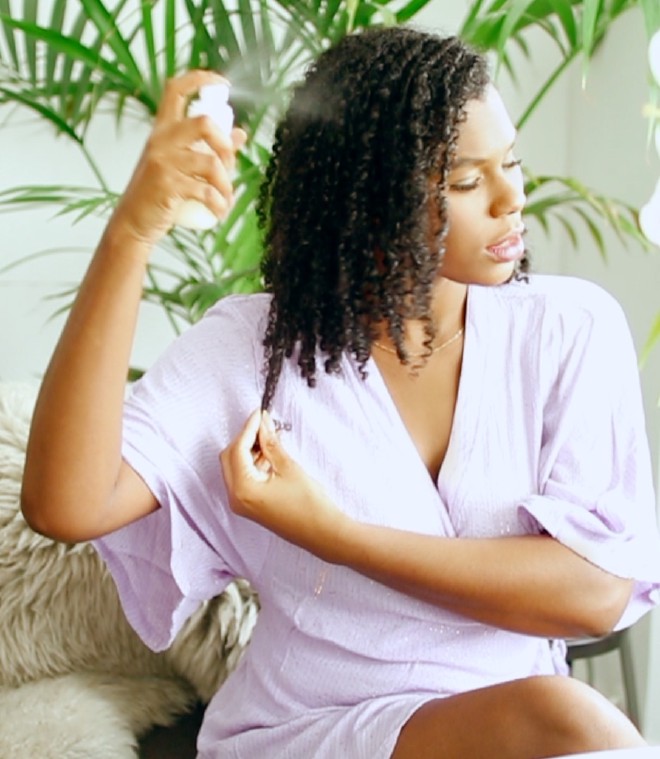 Return to top ↑