Interested in making beautiful floral and herbal infused waters at home? DIY Floral Waters can be made with both fresh and dried flowers.
But why stop there? In this tutorial, we'll see how to turn any plant into an infused hydrosol spray. You can use this technique to make your own green tea toner, lavender calming spray, or just as a way to preserve your favourite flowers as a fragrance or refresher spray!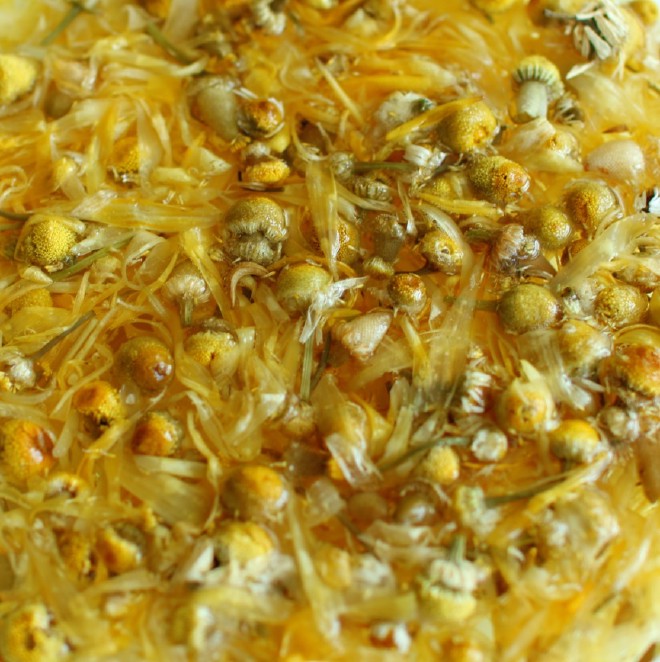 Recipe
5 cups Distilled Water (1 litre)
1/2 cup Flowers:

Fresh flower hydrosol - I used a mixture of herbs & flowers from my garden
Dried flower hydrosol - I used calendula & chamomile (dried) and rose & hibiscus (dried)
Equipment
Steamer
Domed pot lid cover
Heatproof dish
Mini spray bottles
Method
Prepare the fresh flowers for the distilling process by separating the petals from the stems and washing thoroughly.
Prepare the dried flowers by soaking in 1 litre of distilled water for at least 2 hours.
For fresh flowers hydrosol place flowers with 1 litre water (1 part flowers to 10 parts water) into a pot.
For dried flowers pour soaked flowers with the water into a pot
Place your steamer with heatproof bowl on top of the pan and place the inverted lid on top. Leave your flowers to simmer.
After about 30 minutes you should have your floral waters.
Once the mixture has cooled in the bowl, transfer the liquid into mini spray bottles which are great for floral waters to use as toners or refresher sprays.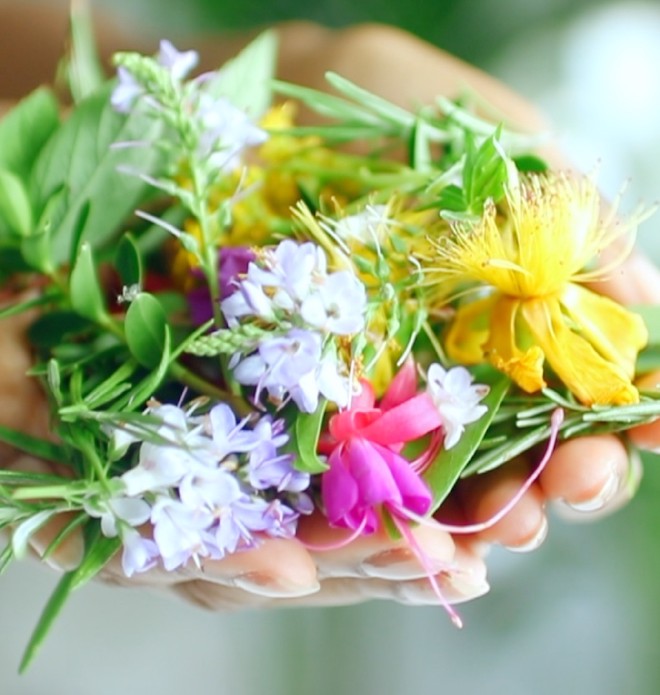 Tips
You can use a bag of ice on top of the inverted lid (step 5) to speed up the distilling process. This will make the steam convert back into liquid faster - but it's not essential. And you'll need to routinely replace the ice as it melts.
If you don't have a steamer, you can use an ordinary deep pan with a domed lid, a colander with the heatproof dish inside.
When the infused steam hits the inverted lid, it cools and runs down to the centre of the lid and then drips into the bowl. It's important to not let the bowl that collects your hydrosol to touch the bottom of the pot. Try to make sure that the bowl is raised so that the liquid is away from the direct heat and will cool.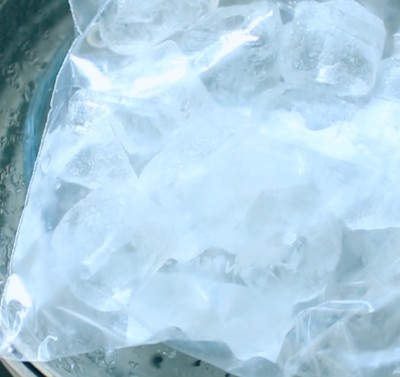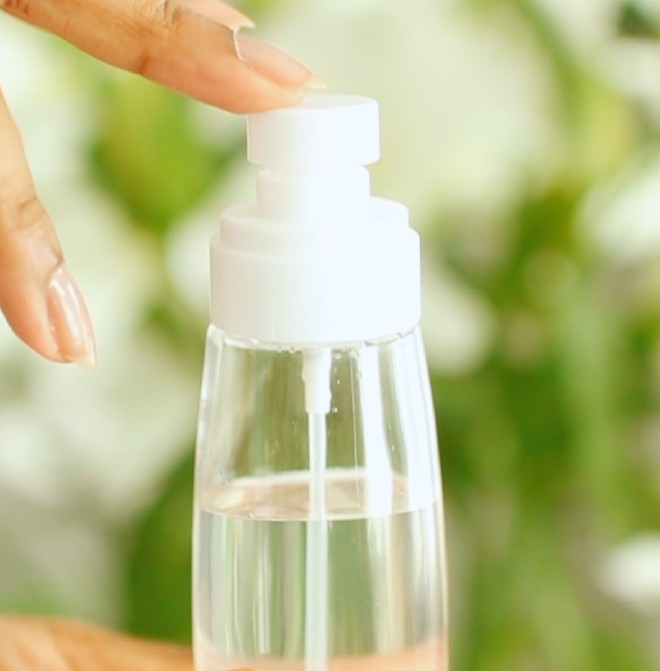 Storage
The dried flower/water mixture will be coloured, but your finished floral waters won't have any colour so you don't need to worry about it staining.
Unlike essential oils, floral waters can be stored in plastic containers – so go ahead and use you travel-sized spray bottles!
Pure hydrosols don't have any oils or alcohol in them - which is why they can be used on your face without any concern.
You'll need to store these in the fridge - as it's pure distilled water, it should last around 6 months and doesn't need any preservative. But do keep an eye on it and if you notice a change in colour or smell, discard immediately!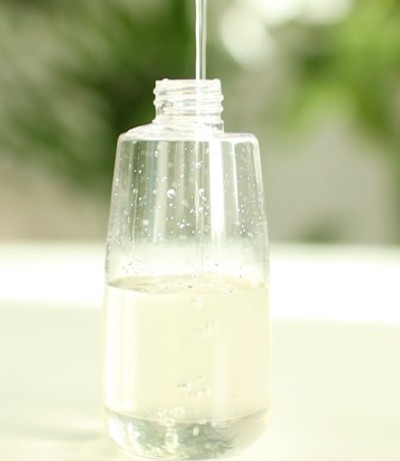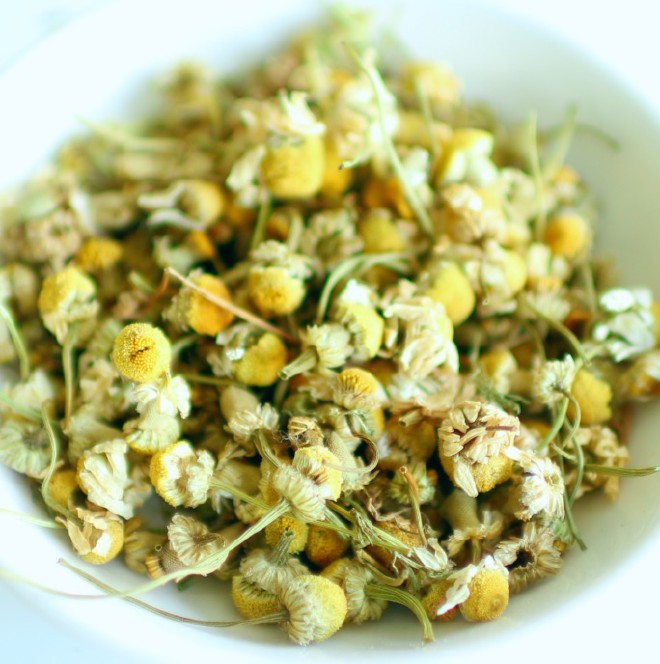 Ingredients
Hydrosols are known not only for their medicinal properties but also for their incredible skin & hair benefits: increasing elasticity, thickening hair and improving skin for a younger, smoother appearance.

DIY Rose & Hibiscus Water - boost your skincare with this anti-aging toner spray, packed full of antioxidants, skin plumping and rejuvenating properties.
DIY Chamomile & Calendula Water - great for it's soothing qualities & providing relief for eczema and sensitive skin
DIY Fresh Garden Flowers & Herb Water - make use of fresh flowers & herbs with a wide variety of potential health, skin & hair benefits.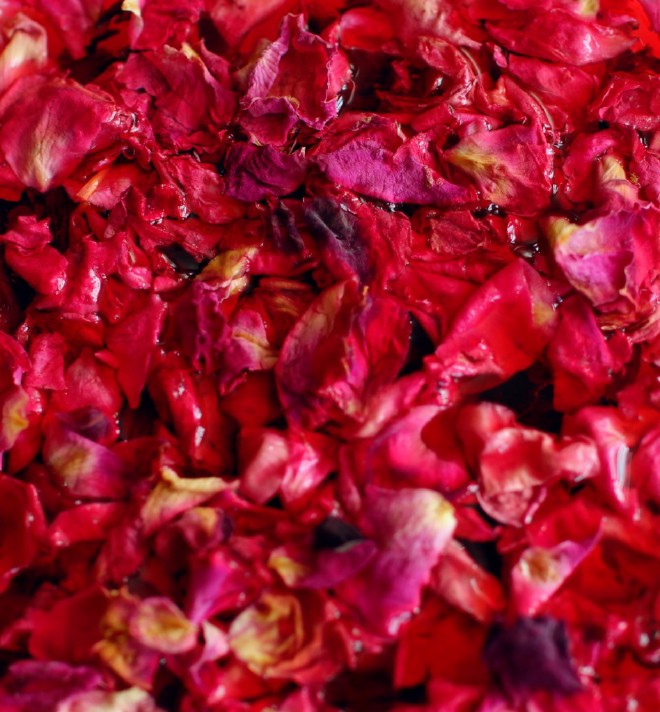 More ideas
Rosemary - This herb is packed with antioxidants and anti-inflammatory compounds which help to boost the immune system and improve circulation.
Green Tea - again this her is full of antioxidants which have powerful anti-aging benefits.
Lavender - This herb has, along with its antiseptic and anti-inflammatory properties, calming effects. Like Chamomile, it is used to reduce anxiety and can aid with insomnia.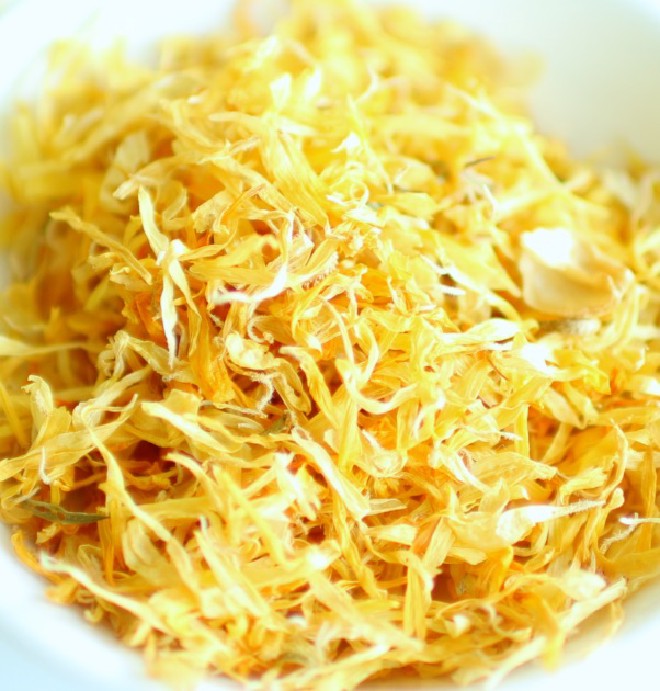 Hydrosols at home
As you can see, you can make hydrosols at home with just the equipment you have in your kitchen! My favourite here was the fresh garden flowers and herb water I made from the flowers and Rosemary growing in my grandparents' garden.
So what are you waiting for? And, as always, let me know how you get on.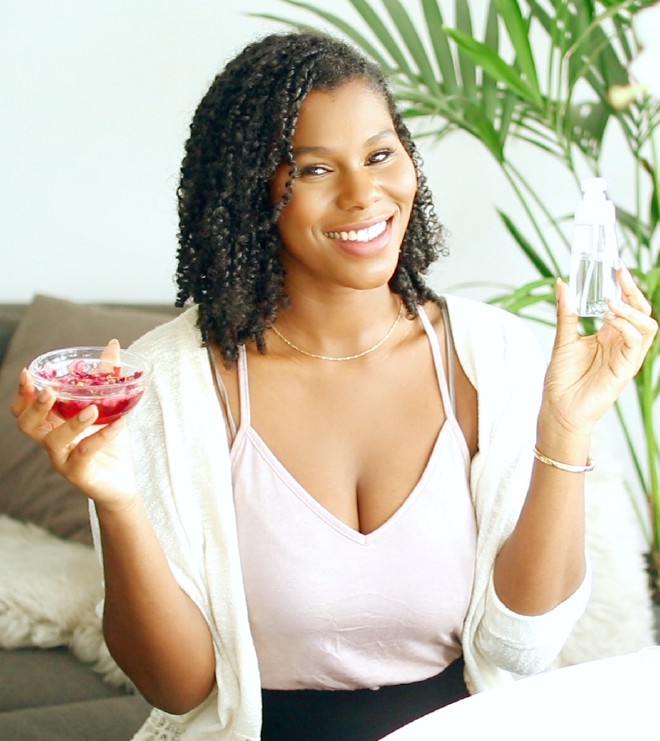 Return to top ↑