Recipe
Heated Phase:
45g Vaseline or Cosmetic Grade Petroleum
6g Beeswax
Cool Down:
41g Baby Oil or Mineral Oil
8g Castor Oil
1g Vitamin E Oil (Antioxidant)
1g Essential Oil (Optional)
Method
Measure out your heated phase ingredients: Vaseline and Beeswax and your Cool Down ingredients: Baby oil, Castor oil and Vitamin E oil
Gently melt the heated phase over low heat using a double boiler or bain-marie
Once no solids remain, transfer to a flat surface and allow to cool
When the mixture is cool but still completely liquid, add your Cool Down ingredients and whisk thoroughly to ensure even distribution.
If you would like to add fragrance to your hair grease, add in any essential oils at this stage
Either immediately transfer to your container, or allow the mixture to reach trace and briefly whisk for a lighter consistency
Store your hair grease in a dark-coloured or tinted glass tub-style container to prolong its shelf life. This hair grease should last for 12 months.
This recipe makes 100g. See the interactive DIY hair grease formula to customise this recipe and amount.
For more information on hair grease, see my main Natural Hair Grease tutorial.
Why make your own hair grease?
Hair grease or pomade has long been a staple of afro haircare, but most commercial brands don't have the best reputation for using quality ingredients.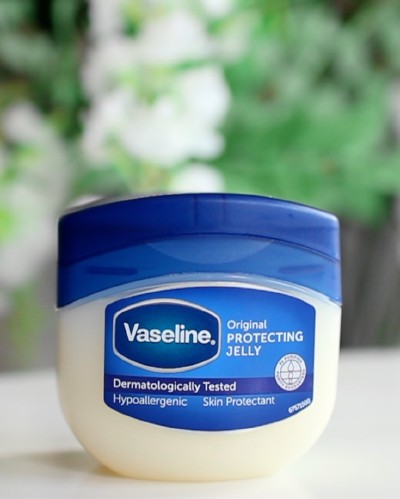 Fortunately, the core components of hair grease: Petroleum Jelly and Mineral Oil are easily available and sold in most supermarkets!
Vaseline and baby oil (petroleum and mineral oil respectively) are some of the highest cosmetic grade petroleum available, dermatologically tested and safe to use on adults and children alike.
This guarantees a level of quality that sadly isn't always met for products aimed solely at afro hair.
Hair grease is easy to make at home, allowing you to ensure only the highest quality ingredients are used on your hair.
Looking for a more natural hair grease? See my Natural Hair Grease tutorial for the ultimate hair grease that moisturises as well as seals your hair.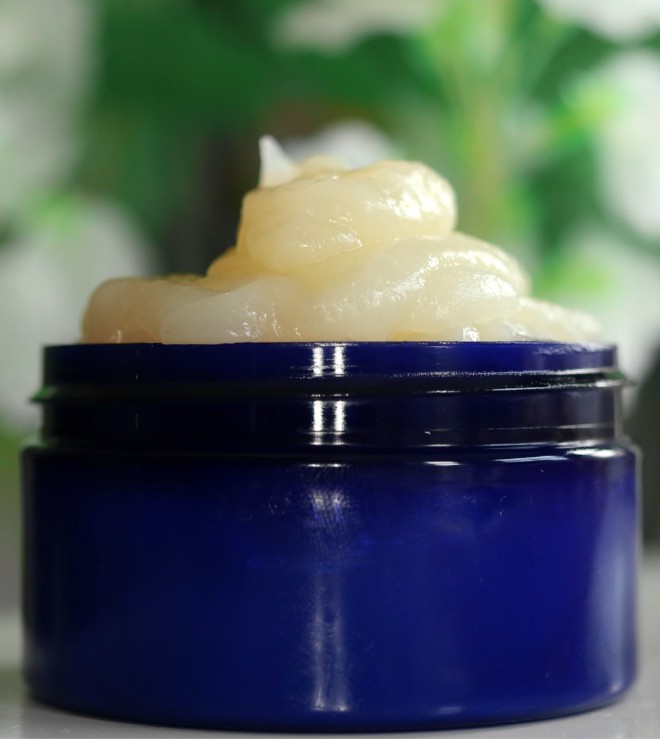 Return to top ↑