Looking for a quick, no nonsense way to moisturise on the go? Look no further - try these lotion bars.
These bars are easily transportable and have the added bonus of a low environmental footprint due to not needing plastic or other containers.
So let's get started on this step-by-step tutorial on everything you need to know about making your own Natural Lotion Bars – perfect for beginners!
Recipe
Oil Phase
50g Avocado Butter
40g Candelilla Wax (or any Beeswax alternative)
25g Cocoa Butter
25g Shea Butter
Once melted
2ml Vitamin E Oil
Essential Oils for fragrance (up to 1ml)
Method
Melt wax & butters in a double boiler
Remove from heat and add essential oils & vitamin E
Pour into silicone or flexible mould and leave to set at room temperature
Tips
The mixture does tend to set quickly, so try to have everything to hand so that once you add the vitamin E and essential oils you are ready to transfer immediately to moulds.
Remember to clean utensils as soon as possible - I can't stress this point enough!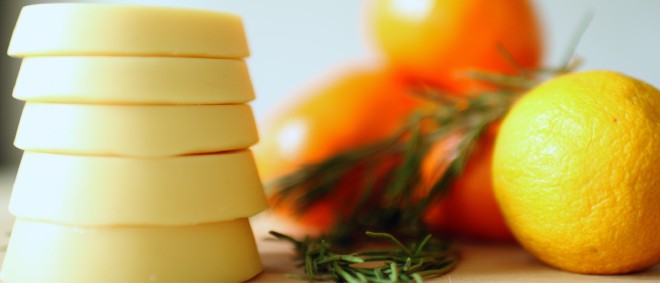 Ingredients
Butters
Most butters form a protective layer on the skin, preventing moisture from escaping, improving elasticity and preventing skin from drying out.
Avocado butter is a rich butter made from the flesh of the avocado, that melts on contact with our skin. It's packed full of vitamins A, D and E, along with fatty acids. It is the softest of our butters, that light texture can be easily absorbed and spreads effortlessly across the skin.
Shea Butter is loaded with fatty acids that are rapidly absorbed into the skin that restores our barrier aiding moisture retention. It's a soft rich butter that has wide benefits for skin including, boosting collagen production, cell regeneration, reducing stretch marks, scars & wrinkles.
Cocoa butter is the fat taken from the cocoa bean, it has a rich, dense feel that is the most solid out of our butters. It also contains phytochemicals that can prevent against the sun's harmful UV rays (always in conjunction with an approved sunscreen).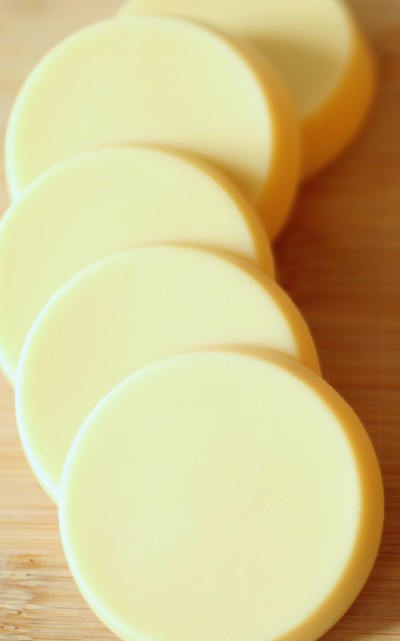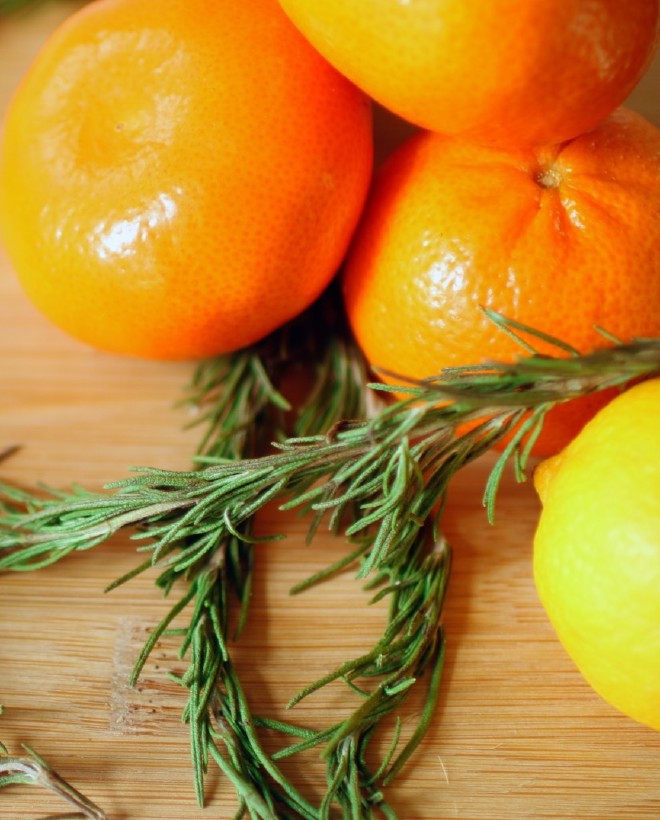 Candelilla Wax
This is a vegan alternative to Beeswax that solidifies our lotion so that we can form it into bars. Candelilla wax is extracted from the Candelilla plant. It is rich in nutrients and is easily absorbed into the skin creating an instant barrier to prevent moisture loss. It has a creamy consistency that will give our lotion bars a smooth feel and application. Feel free to use whatever wax you have available.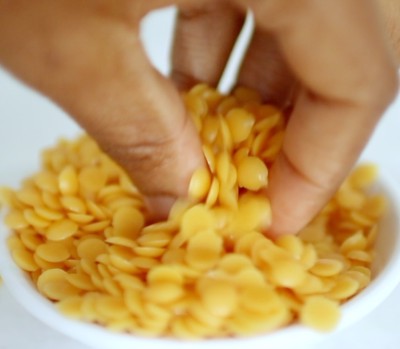 Customisation
Even if you are new to making lotion bars, you know how your skin feels, what it needs and what fragrances you like. So you can make a few changes to incorporate which butters/oils you have to hand, etc.
Beeswax can be substituted for Candelilla Wax
Almond oil, coconut oil are alternative oils which also work well.
Moisture on the go
So now we know how to make natural lotion from scratch; we have an easy homemade lotion recipe that we can customise and, most importantly, we know how to preserve our homemade lotion recipe so that it lasts for at least 3 months - perfect for that personal touch gift.
Hope you enjoyed making these Lotion bars as much as I did!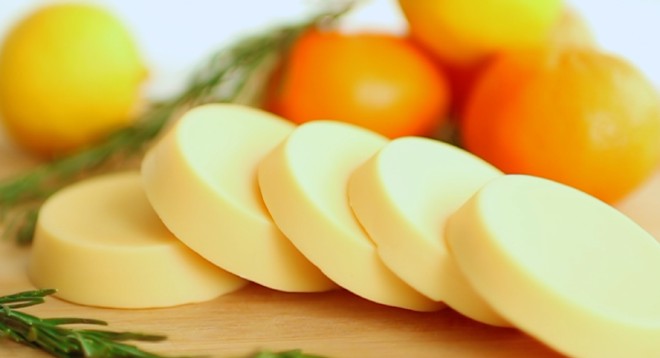 Return to top ↑