The festive season is once again upon us, and this is the perfect opportunity to put your skincare crafting to good use! With a few weeks until the end of the year - we have plenty of time to create some truly unique and wonderful DIY skincare gifts. I've picked a selection of my favourite pampering DIYs and given them a festive upgrade that will make for amazing gifts during the holiday season. We're taking full advantage of seasonal fragrances like orange, clove & ginger and combining it with festive exuberance for the ultimate gift hamper!
There's something here for all skill levels, so try making something one of a kind this year!
The rich glistening gold brings these bars to life and makes for a festive twist on traditional body butters.
If you're looking for a pampering staple that won't break the bank - look no further than these festive bath salts!
Seasonal fragrances are a great way to experiment with essential oils and create unique scents to share with friends and family.
Pair with the Orange & Clove Hand Wash to make for the ultimate festive experience.
Probably the most appropriate holiday gift for 2020!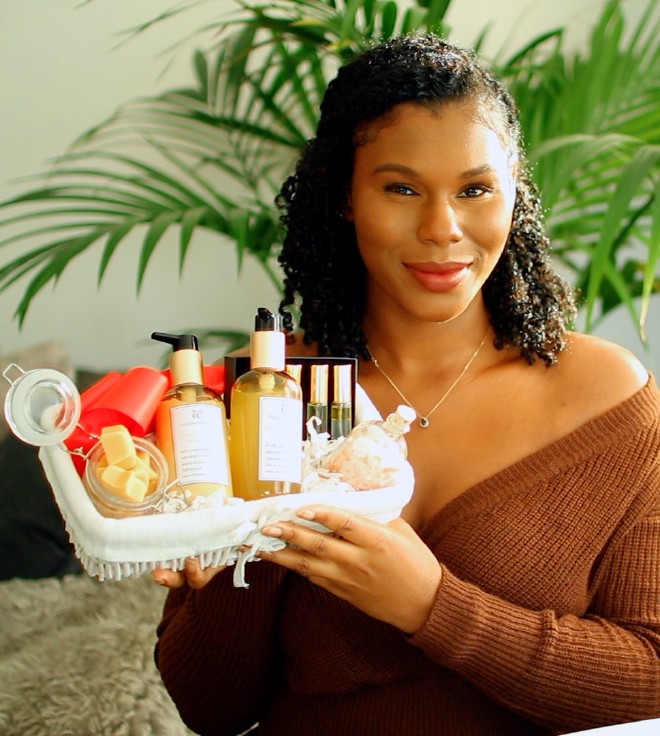 Return to top ↑