Enriched with botanical extracts, hyaluronic acid and film-forming humectants to seal moisture into your skin.
Recipe
Phase 1:
5g Glycerine
0.75g Xanthan Gum
Phase 2:
107g Distilled Water
75g Manuka Honey Floral Water
25g Aloe Vera Concentrate
25g Hyaluronic Acid Gel
12.5g D Panthenol (Vitamin B5)
2.5g Preservative Eco
Method
Measure out the Phase one ingredients: Xanthan Gum & Glycerine/Honey
Mix together thoroughly in a small container until thoroughly combined and leave to stand
Measure out the Phase two ingredients in a large beaker: Water, Manuka honey floral water, Aloe Vera concentrate, Hyaluronic acid gel, D Panthenol & Preservative Eco
Whisk the Xanthan slurry into a large beaker containing phase 2 ingredients and combine well.
Store in your favourite dispensing container. This makes about 250ml of toner serum
This makes 250g of toner serum, see the formula calculator to adjust amounts.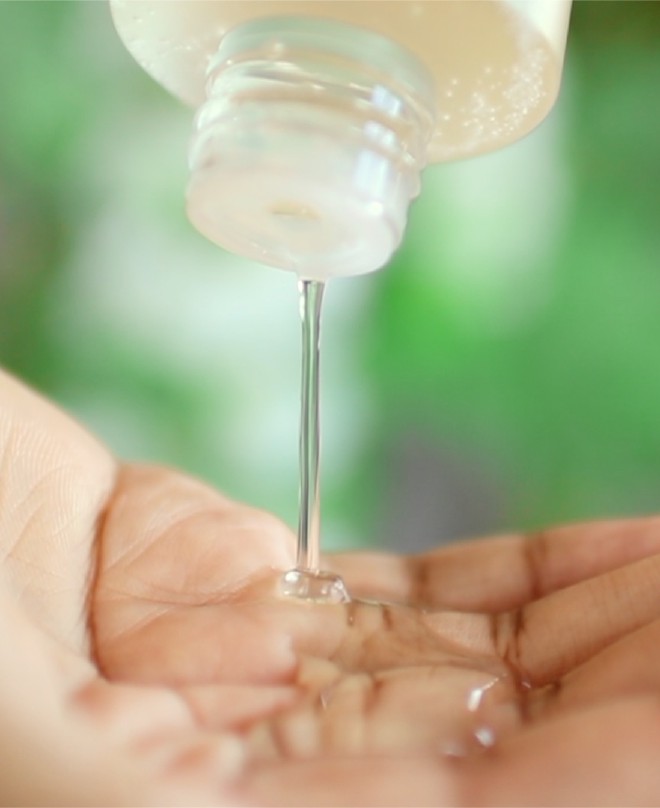 What are Toners?
One word: hydration. Toners are fast-acting, water-based skin treatments that hydrate, cleanse and bolster your skin's natural moisture barrier. Used twice a day, preferably after cleansing, toners prep your skin for maximum absorption of moisturising products like serum and oils.
This toner serum contains a mixture of humectants, acids, antioxidants and anti-inflammatory ingredients to promote healthy, even and glowing skin.
The Benefits of Toners
replenishes skin with nutrients after cleansing
hydrates, smooths and reduces the appearance of pores
primes skin for serum, moisturisers and makeup
gently removes impurities such as dirt, oil, dust, pollution and trace makeup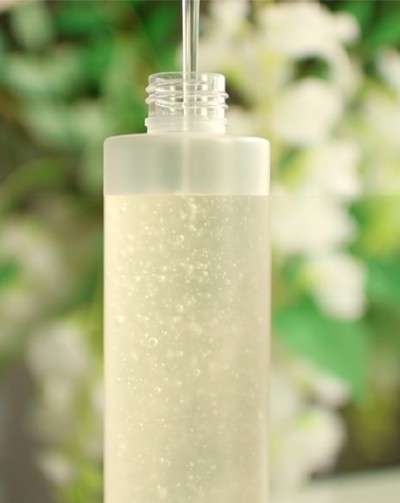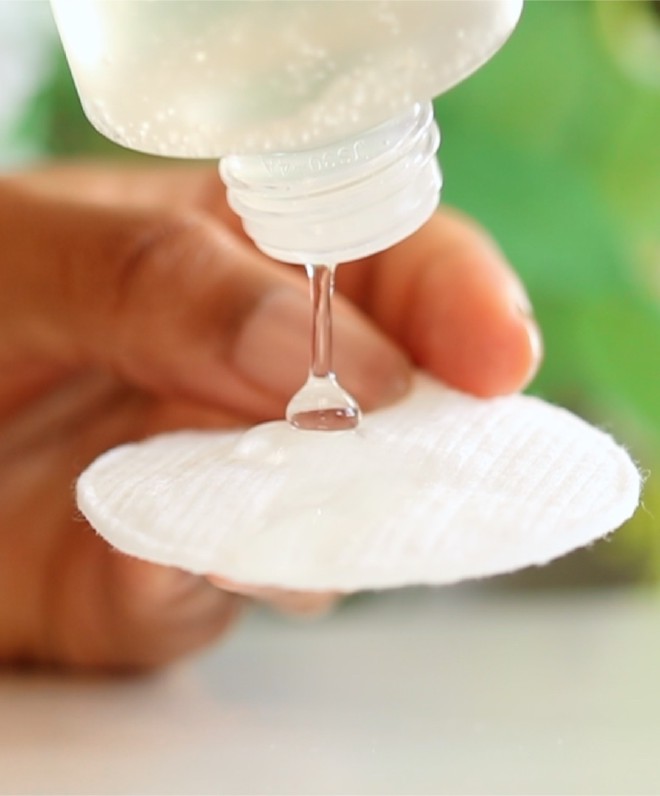 What is Hyaluronic Acid?
Hyaluronic acid is one of the most powerful humectants that attract water from the atmosphere and binds it to your skin.
Despite being called an "acid", hyaluronic acid is actually a salt and does not share any similarities with acids used for exfoliation. In skincare, hyaluronic acid has similar functions to glycerine and honey, it hydrates the skin, replenishing reserves for longer-lasting moisture.
But unlike regular humectants, hyaluronic acid is far more powerful, with the ability to hold up to 1000 times its own weight in water. Depending on its molecular size, it can either hydrate the upper layers of the skin or penetrate deep into the epidermis.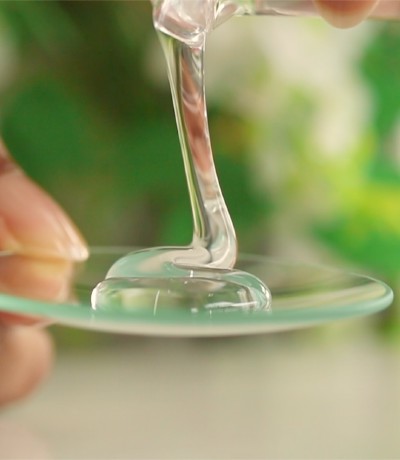 How to Make Toner Serum
Toner serums combine the fast-penetrating hydration of traditional toners, with long lasting protection of moisturising serums. Serum have a slightly thicker, silkier feel on the skin allowing for smoother application and maximum absorption.
This daily toner serum uses xanthan gum to enhance the sensory properties of your toner, improving the skin feel. The xanthan gum swells when it comes in contact with water, creating a thicker and more luxurious toner. As this toner has more body than traditional offerings, it doesn't immediately absorb into a cotton pad when applied, this minimises product waste and makes it easier to apply.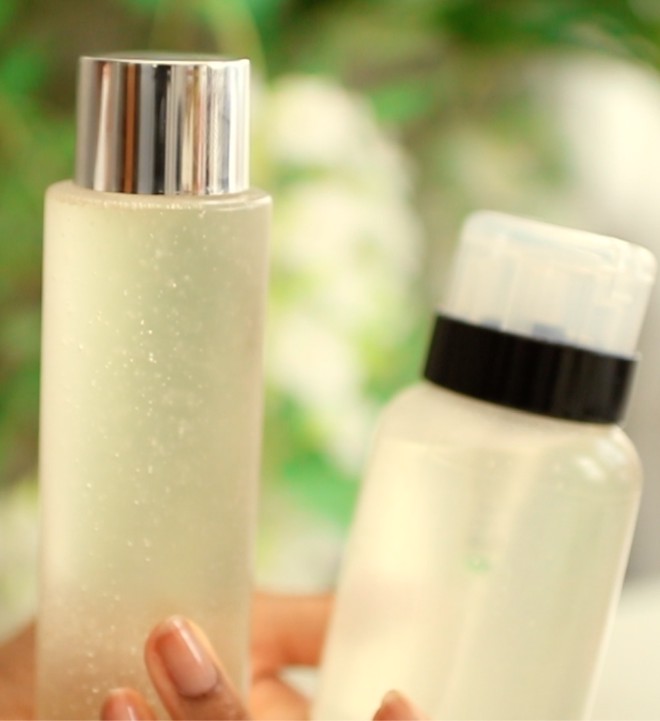 Return to top ↑