An all-natural recreation of the classic Mac makeup setting spray. Great for hydrating, refreshing and setting makeup and skin.
Ingredients
174g Distilled Water
10g Butylene Glycol
4g Glycerine
6g Cucumber Extract
2g Chamomile extract
2g Green Tea extract
2g D Panthenol (vitamin B5)
2g Preservative Eco
Method
In a container, measure out all your ingredients: Distilled Water, Butylene Glycol, Glycerine, Cucumber Extract, Chamomile Extract, Green Tea Extract, D Panthenol and Preservative of choice.
Use a whisk to mix together thoroughly to make sure it is well combined. Let the mixture stand to allow any bubbles to subside.
Decant the mixture into a spray or fine mist bottle to allow for an even and light spray application on the face.
This makes 200g of DIY Mac Fix+ Prep and Prime Spray and should last for approximately 6 months. Please see the formula calculator to adjust amounts.
Ah.. who can resist that final liberal spritz Mac's Fix+? A gentle cloud of hydration, bringing a little life back into sculpted cheeks and powdered skin.
What are Makeup sprays?
Not all setting sprays are created equal. Some boast long-lasting wear or protection against the elements, others are sweatproof or provide a glow. Essentially they are fine mist products designed to improve the look or wear of your makeup, often by hydrating and smoothing the appearance of skin. Many share similarities with toners and hydrating sprays and can be used for general skincare as well as with makeup.
Mac's Fix+ is a favourite among makeup enthusiasts, a seemingly unknowable substance that instantly enhances any makeup! But you might be surprised at how simple it is to make!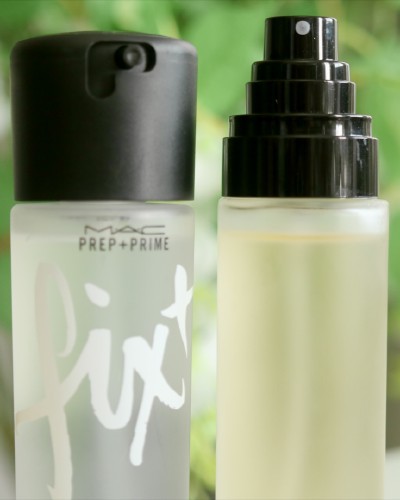 Benefits of DIY Fix+
This DIY is an all-natural take on the iconic Mac Fix+. In addition to hydrating and plumping skin, the increase of botanical extracts and vitamins create an instant glow but also improve the appearance and health of the skin over time.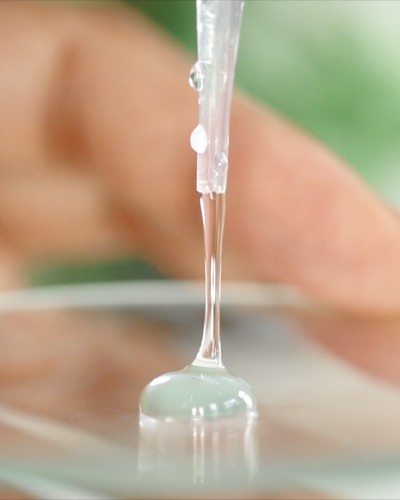 Cucumber Benefits for skin
Cucumber is well known for its anti-inflammatory and soothing properties, in extract form is a potent antioxidant that has a variety of benefits for the skin. Rich in lactic acid, amino acids, fatty acids and vitamin C, it is great for evening out your complexion and reducing redness.
Providing instant cooling relief to dry, sensitive or irritated skin, it also has a firming effect due to high levels of manganese and potassium.
Green Tea benefits for skin
Green tea is another standout ingredient known for its impressive anti-inflammatory properties, it's high levels of caffeine alleviate puffiness and swelling especially around the eye area. In addition to soothing qualities, green tea has been well documented to improve the appearance of skin. Increased skin elasticity due to high levels of vitamin B2 and E, reduce visible signs of damage and provide a healthier look to skin.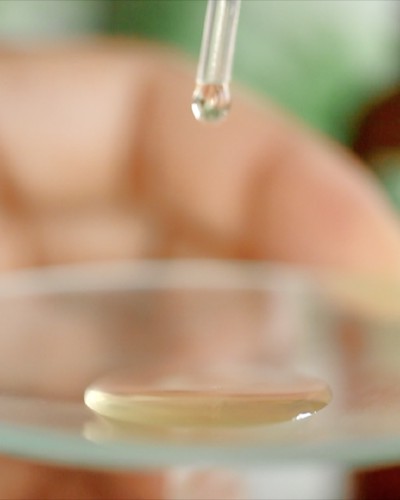 Caffeine and sensitive skin
Caffeine is a favourite among skincare products for its smoothing or firming effect on the skin. Naturally high in the antioxidant tannins, this constricts blood vessels, temporarily reducing the look of pores for a more flawless appearance. However, this can be potentially irritating and trigger certain skin conditions. As green tea is naturally high in caffeine, this too can cause irritation for sensitive skin types. If you have a sensitivity to caffeine or are prone to irritation, I'd recommend skipping this ingredient and focusing on the soothing botanical extracts instead.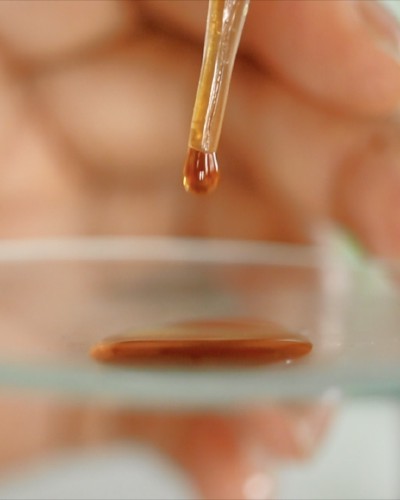 Chamomile benefits for the skin
Chamomile needs no introduction when it comes to soothing skincare. Well known for its ability to reduce irritation and soothe inflamed skin, it has a calming effect on acne, redness and eczema. Its natural antibacterial properties, combined with flavonoids, create a powerful topical anti-inflammatory treatment.
Chamomile is also mildly astringent which can help balance oil production and reduce shine.
All this combines to make an incredibly effective mineral spray that preps skin for makeup. It provides instant hydration, priming skin with a smooth base and protecting it throughout the day from any potential irritation.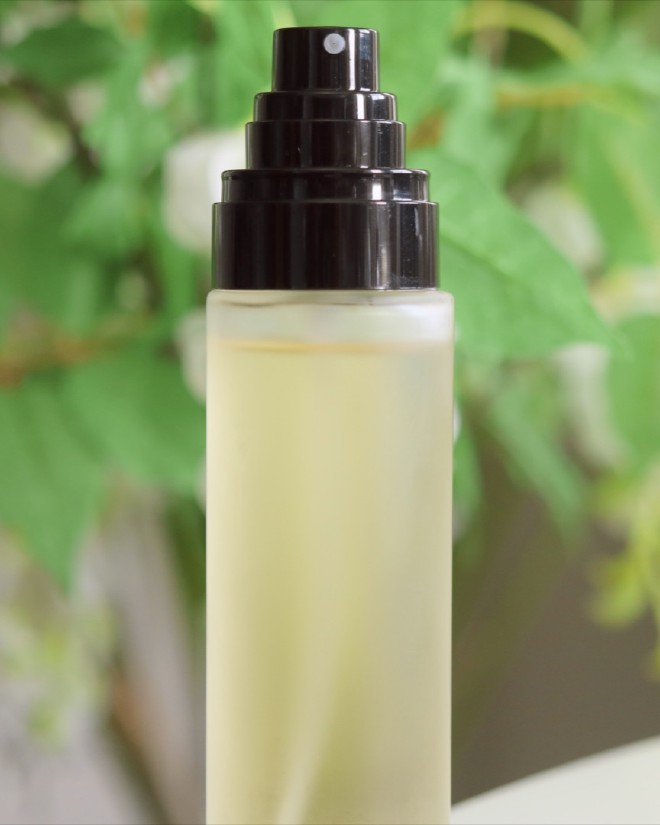 Return to top ↑