Welcome to Whole Elise!
"I'd love to get to the point where people see making a lotion is as easy as baking a cake." - Elise
This is where I share information, tutorials and resources to help you create cosmetics at home. From creams and cleansers to haircare and even makeup – there are so many products that you can create from just a handful of ingredients, plus the right formula!
I started sharing tutorials because I wanted to showcase homemade cosmetics that bridge the gap between store-bought products and DIY creations. Rising prices, limited shade ranges, and lack of availability led to me turning to DIYs to make basic products that weren't available in stores.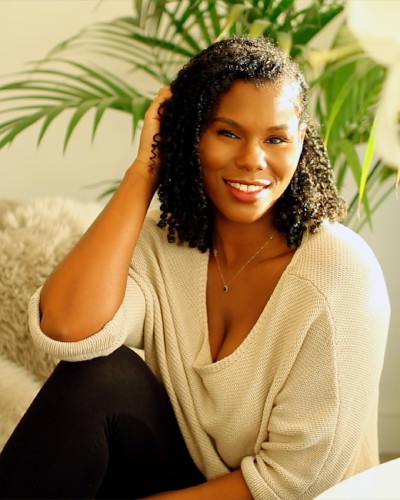 Through research and experimenting, I learnt how to make effective formulas using top-quality ingredients which have slowly became a part of my daily routine. Making cosmetics myself has opened up a level of self-sufficiency I'd never imagined.

Using cosmetics that are made with your best interests in mind, is a luxury that isn't always afforded. I hope Whole Elise becomes a platform where people can learn, experiment and make the products they want to see.

You can contact me at social@wholeelise.com or via my YouTube channel.

Thanks for joining me on this journey!

Return to top ↑